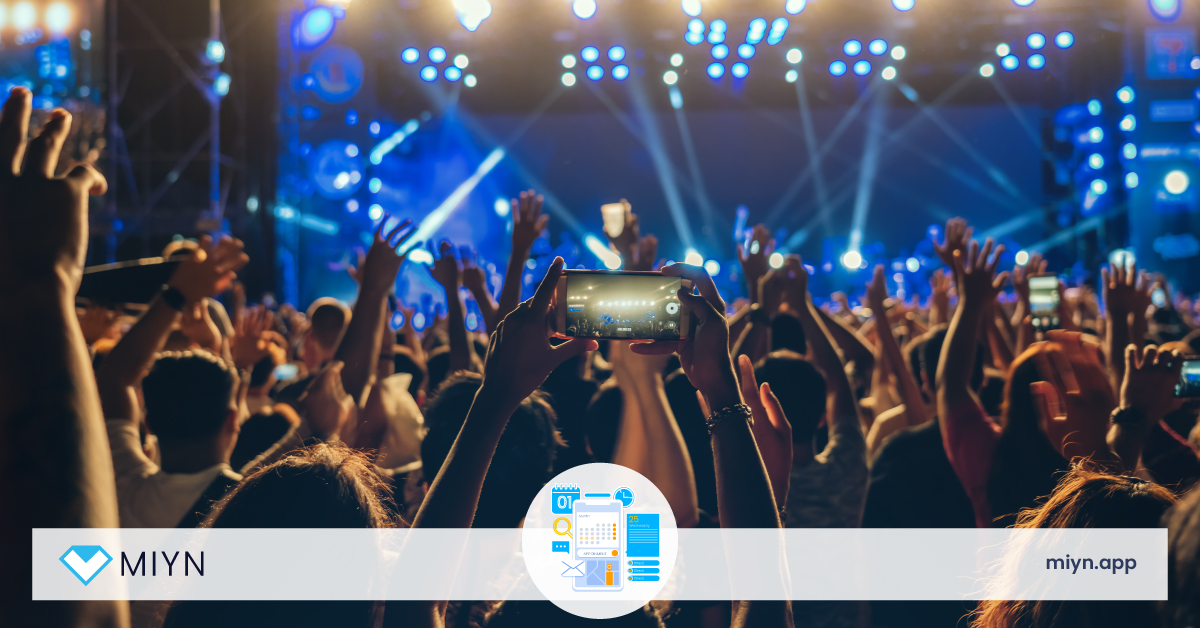 How Will An Event Booking System Change Your Business?
The event booking system is the next big thing in the event handling industry! 
If you own an event handling business, you will have to deal with different types of clients. People can contact you to arrange concerts, marriages, engagements, speaker sessions, seminars, expos, and much more. They all have different requirements and mindsets, and they want you to respond immediately. 
However, if you attend them manually, you will have to stick with one desk to answer quickly. For this task, either you will have to hire more employees, or you will have to limit yourself with the desk. Thus you will be wasting your time and workforce on a task that can be automated. 
How? By using an online event booking software. This software will regulate your booking task. It allows your clients to book meetings without calling or emailing you. So, you can focus on more critical tasks and improve your end service. 
Let's explore more benefits of event booking apps for your business. 
What's the purpose of an event booking system for event handlers?
Your event business can receive multiple meeting requests at a single time. And it can get challenging to entertain all queries simultaneously if you are still using the traditional method to confirm meetings. 
Moreover, attending calls and mails manually will increase your workload. It will be your responsibility to collect the requirements of different clients. If you have multiple clients, then you will get frustrated. And this may affect the final event plan. And you don't want that to happen. Fortunately, through event booking software, you can manage booking appeals seamlessly.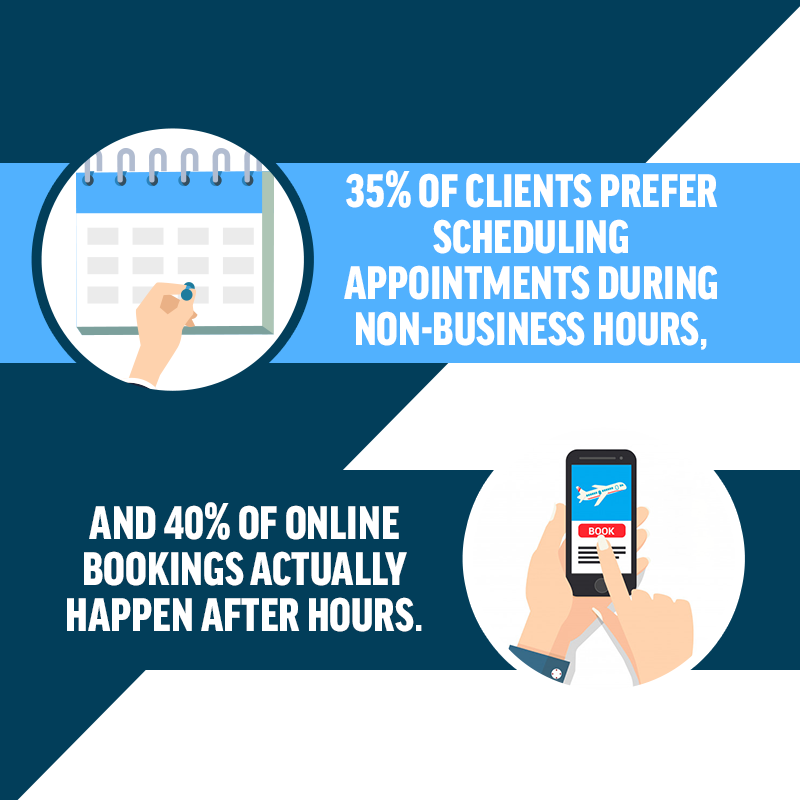 The best part is that you will not have to call or message any of your clients before booking a meeting. Because once a user decides to book a session, he will simply click the book appointment button to become your client. Thus, the human effort will be reduced, and your profit will increase. 
So, why don't you automate your tasks that can increase your revenue? 
Why does your business need appointment booking software?
Many factors can explain the need for an appointment booking app for your business. Let's have a look at them:
Reduce admin efforts 
An Event Management System reduces the number of processes required to handle your events, making the administrative process considerably more efficient. This allows event planners to concentrate on the specifics rather than becoming bogged down in administrative responsibilities. 
Get Started free
Many of the businesses used our event management solution. It helped them reduce phone calls to half, allowing their employees to focus on more critical tasks. 
Eliminate missed communications 
Another drawback of phone call booking is poor communication, as it can lead to event failures. And we don't want that to happen. That's why we are providing the best event management solution for you. 
Once you implement this event solution software, you will no longer have to attend the phone. Thus it will simply eliminate the hurdle of miscommunication. 
Digitize your business 
The world is increasingly adopting a digital-first attitude. You ensure that the platform expands with you and provides many digital, accessible touchpoints for users by bringing your event handling business into the digital era with a flexible event solution. It can include contracts, registrations, request forms, reports, and more.  
Save time for future plans 
Maintaining event success requires the development of repeatable processes and procedures.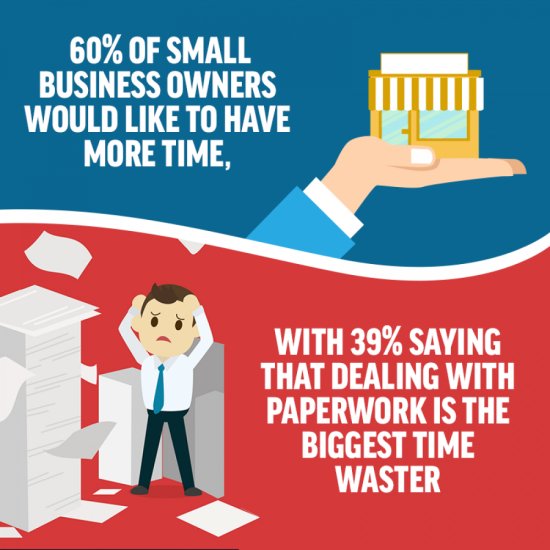 Using event booking software, you may automate recurring processes, store forms, clone bookings and details like A/V, save user preferences, and more. It will help to reduce manual processes for your future events.   
Improve plans through reports and analytics 
The reporting will help you to understand the progress of your business. It will highlight the behavior of your visitors on the site and the conversion rate. By using these reports, you can improve your business tactics and close more sales. 
It will be even better if your event software has a CRM, as it will help you maintain a good relationship with potential customers. Because finding new clients is indeed hard but retaining old ones is not. 
How will appointment booking software improve your event handling business? 
Event appointment booking apps are just made to help your business grow. Here are some of the features of a perfect booking app that will grow your business. 
Be online 24/7 
Allow your clients to schedule appointments or event bookings whenever and wherever they choose, and they can do it on any device with an internet connection. Offering online self-service scheduling will make your company available 24 hours a day, seven days a week, boosting the number of new leads and expanding your business opportunities.
Stay updated about all meetings 
The automatic reminder is another fantastic feature of event schedulers. The automated reminders will reduce your hassle of sending reminders up to 70%. Moreover, it will reduce the no-shows up to 50%. Again, reduce your work and increase the profit. 
No double meetings 
An appointment booking app can also sync with your calendar, ensuring that you're never double-booked, and it allows each meeting planned to show up on your calendar. 
Moreover, some of the appointment booking apps also include built-in calendars, which is even better as you will be able to see and manage meetings under one dashboard. 
Handle everything under one dashboard 
Manage all of your event reservations in one location online. Using comprehensive reports, you can keep track of all your event bookings. And allow your event attendees to schedule your events directly through your website.
What makes your event management software perfect? 
If your appointment booking app has the following features, it is the perfect option for your business.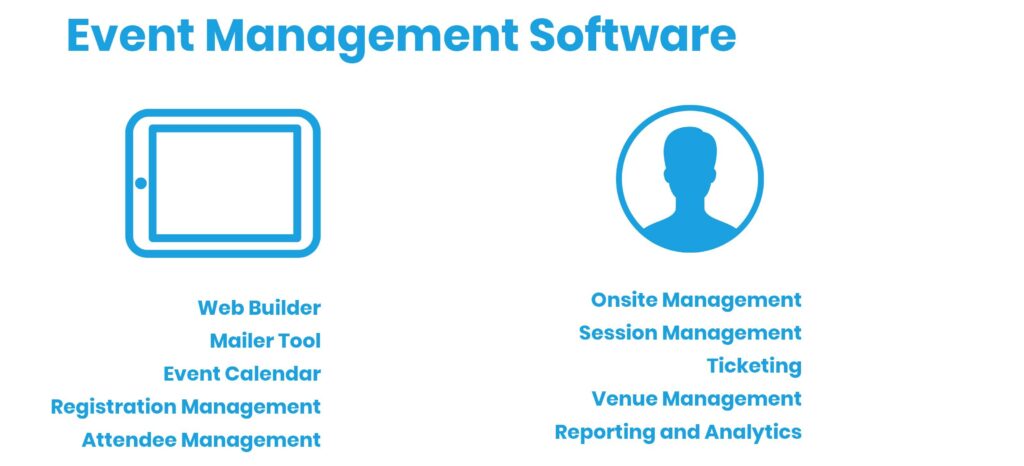 Easy scheduling 
Good event software does not have complexities. It should be easy to use, and there should not be any learning curves. Just a couple of minutes walkthrough should be enough to introduce the interface. Just like when we visit a house, and the owner shows us the different rooms. 
Effortless event tracking 
Your booking software should integrate with the calendars easily. Or it will be even better if there is a built-in calendar. 
It will help you to track the coming events easily. Thus your life will become easier. 
If there are problems with the interface of your event booking system, don't go for it. This is why it is recommended to look for a free trial before investing in any meeting schedulers. It will be even better if the free trial does not demand any transaction details. 
Security management 
In everyday life, we have thieves or robbers. But on the internet, there are hackers. They are always looking to steal and run away with your data. We do try to protect our data as much as we can. 
Get Started free
So, when you are going to invest in software, it becomes the responsibility of the product to protect your personal details. If their security management is not strong, you may end up losing important data or even dollars. 
Software integration 
An event booking system can have features limited to only booking and management. You may need more tools to make your business more productive. It will be better if your event booking app can bring different software under one dashboard.  
However, it will be even better if your appointment booking app can have all the necessary business tools built in. 
Reporting 
As mentioned earlier, reporting will help you improve your future plans. Thus your booking app should have helpful reporting tools. 
What is the best event booking software for your business?
When you search on google for the best event booking system, you will find many lists on the first page. And it will get challenging to choose the best from the list. Well, don't worry as we are here to solve the problem. We have created a wonderful event handling solution for you that is MIYN. 
MIYN is one of the great booking tools because it is easy, effective, and convenient. Using this tool, you can easily manage meetings bookings. Moreover, you can use its reports to improve the effectiveness of your business. 
And the best part is here, and you will not have to integrate any other business tool because it has all the valuable tools under one roof. Whether it is lead generation, CRM, live chat, or sending emails, you will find it in the dashboard of MIYN. So, you will not need any other business tools. 
Moreover, an essential part of your website is a landing page. Because this page is going to generate sales for you, but if it is not perfectly designed or the copy writing is not effective, you may face problems. 
Don't worry because MIYN also has the solution for this problem to boost your sales. It will provide a perfect landing page for your business, which can increase your sales by up to 60.5%. 
How much investment is needed to join the MIYN family?
We care about our customers. You are our first priority. And we want to guarantee that you are satisfied. That's why we are offering a one-month free trial with all of the paid features. Also, you will not have to provide any transactional details for this free trial. 
Once you think that MIYN is the perfect tool, you can join by investing in any of our paid plans. 
Basic $19 monthly 

Advance $29 monthly       
Is it useful to invest in event booking software? 
You can look for free event booking systems on the internet. But believe us, they cannot provide many benefits to your business. You may find them good temporarily, but soon you will find the reality. 
If you wish to grow your business without fooling around, you should invest in the right tools.  
Conclusion 
Well, that was it from the MIYN team. We hope that the article was helpful for you. If there are any other queries in, feel free to contact us. We are always here to help your business grow. 
Get Started free
And if you are thinking of getting started with the event reservation system, just click on the "Get Started" button to join the family of our satisfied customers. 
Frequently asked questions 
Why should I use a booking system for event handling?
First of all, the traditional method is no longer valid. We now don't have the time to stay around the phone all the time. And even if we can, we should have proper communication skills to seal the deal. If you are not good at speaking, you will lose more sales than you can imagine. 
An event online booking system will not only automate the booking tasks, but it will also bring some more valuable tools. You can use those tools to take your business to new heights. 
What does the free trial include?
In our free trial you will use all of the features from paid plans. It does not have any limitations. 
How will I manage my meetings through MIYN?
MIYN will help you manage meetings through its calendar as you will be able to see all of your past, current, and future appointments. But you will not have to remember those dates because MIYN will send timely reminders both to you and to your clients. Thus you will not forget any meeting, and there will be no canceled meetings. 
How Do Online Appointment Scheduling Apps Help You Enhance Lead Generation And Reduce No-shows?