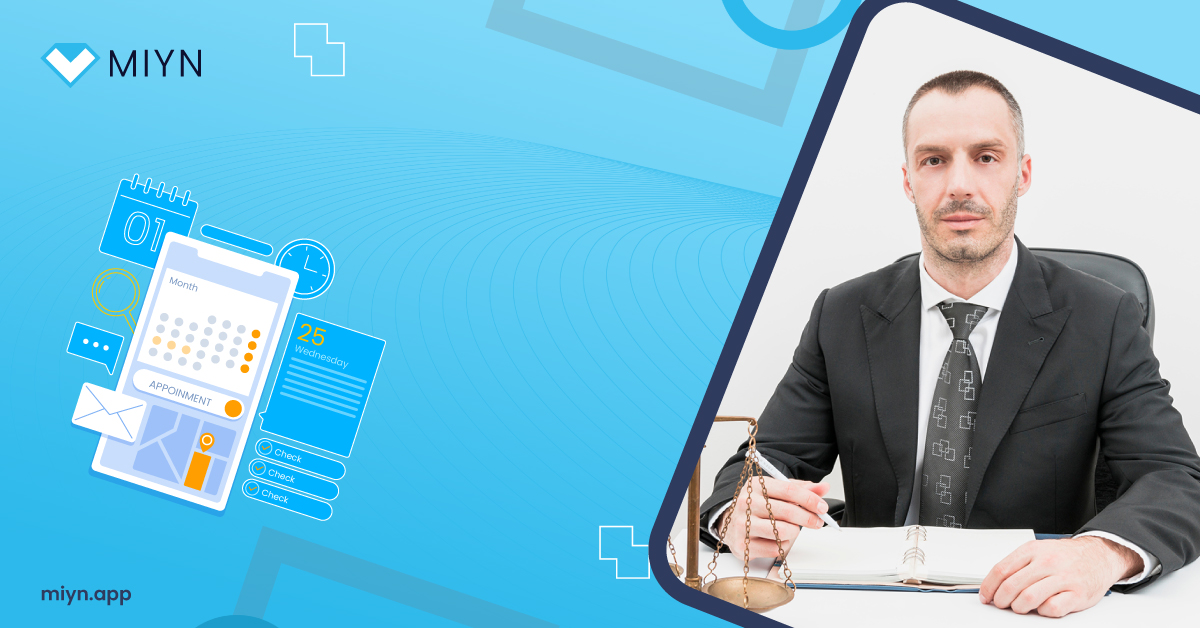 How Can Appointment Booking App Will Make Your Law Firm More Productive?
Appointment Booking App – As a lawyer, it is your responsibility to solve all legal issues. That's why whenever a person says that I'll see you in court, they will come to you. And they can belong to any profession like doctor, engineer, CA, manager, teacher but whenever they need legal advice they need a lawyer. 
That's good for you, and you may also have a website so they can learn about your law firm from the internet. But do you have the latest solution for booking law meetings? If you are thinking about phones or emails, you are on the wrong track. The modern meeting booking solution is an online appointment booking app. 
The booking apps are simple, quicker, and easier to use. They will eliminate the human interaction for scheduling meetings, allowing you to focus on the real issues. They will take care of all the steps, from booking appointments to sending reminders to your clients. 
Moreover, booking apps have benefits that can help your law business grow. Let's have a look at them.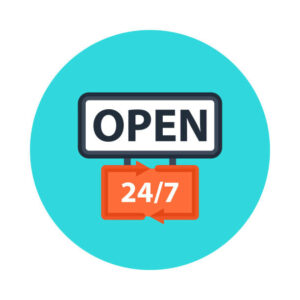 Forget 9-5 Become 24/7
If you are not using a lawyer Appointment booking app, your meeting scheduling is limited to office hours only. Once you leave your office, you cannot attend calls of your clients or answer their emails, which is a limitation. But you have the right tool to eliminate this problem. 
A lawyer booking app will allow your business to stay active 24/7. Thus, your potential clients will be able to book meetings whenever they like to, and you will be able to see the future meetings on your calendar. 
Furthermore, if your clients work on the day shift, they cannot call you during the day. But if you have attorney scheduling software, they can book at their convenience. Thus, it will also make things easier for your clients.  
No More Need For Manual Follow-ups
You will have to keep reminding your clients about future meetings in the manual booking process. And you will also need an assistant or reminders about all the coming sessions. Thus there will be a need for more manpower. Fortunately, through a lawyer booking app, follow-ups can be automated. 
When a meeting is scheduled, it is added to your calendar. After that, it will be the app's responsibility to send timely reminders. You will not need to panic about anything because the software does not get bored of repeating tasks. 
Reduce No Shows
A human can forget about things, but this is not the nature of a machine or software. So it will keep you and your consumer updated about the coming meetings. 
However, your clients may think of canceling the visit. This is where the reminder becomes useful. Because when a timely reminder is sent, they will believe that your law firm cares about them. So, even if they were changing their plans, they would visit.
Get Started free
Also, studies show that timely reminders reduce no-shows up to 60%. 
Increase Your Profit
When selling any service, it's usually a good idea to attract buyers with one or two additional options— in other words, try to upsell or cross-sell. While this may be done in person or over the phone, it can also be done using your online scheduling tool. 
Having an easy-to-use booking interface that presents all of the alternatives accessible to your consumers may entice them to extend their appointment. Because your booking page highlights your company's capabilities, it helps clients learn about additional services they may purchase. 
It Is Better Than Paper And Diaries
Those days are old when you needed to carry a pen and a diary all the time. And if you are an extremely busy individual, you would need an assistant to note all the details for you as he will be responsible for reminding you about your daily tasks.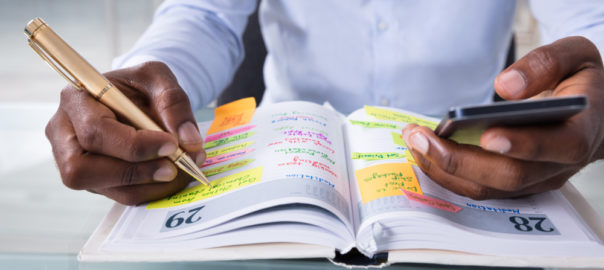 But now we are in the twenty-first century. We have plenty of tools that can work as a secretary for us. And one of those tools is an appointment booking app. The best part is that you will not have to carry anything with you or answer any coming queries about meetings because this tool will cover everything for you. 
Useful Reports 
There will not be a single business in the world that does not wish to grow. The same will be the case with your law firm. However, sometimes you are wishing and trying to move ahead of your competition, but you are unable to identify the issue with your tactics.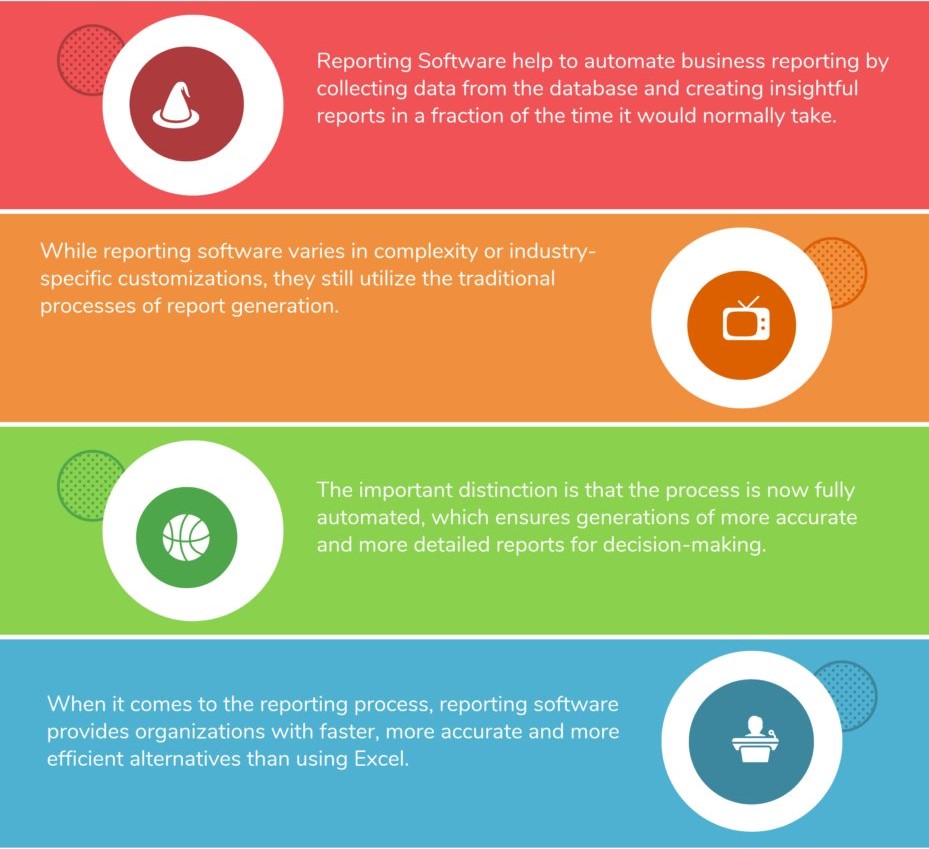 Even after looking, again and again, you may not be able to highlight the mistakes. Don't worry because your scheduling software also covers this issue for your law firm. It will provide you reports about the user's behavior on your website. And it will also highlight other issues. 
However, it will be your responsibility to observe the reports and improve plans carefully. Once the tools are used ideally, your business will eventually grow. 
As this tool will help you make more sales and increase profit, why are you not installing it? 
Free Lawyer Booking App Vs Paid Lawyer Booking App
Yes, there can be one big confusion: whether you should go for the paid booking apps or free ones. Allow us to clear this confusion as well. 
As a business person, you will understand that you cannot earn profit without investing. If you are getting something for free, there will be two significant disadvantages. 
First of all, you will become a product by using free products. The owner of free booking software may use your data for marketing. Or they can also display ads that will be annoying during working hours. 
And secondly, the free appointment booking apps will provide very few useful features, which will waste a lot of your law firm's time, which is not suitable for any business as time is money. 
Thus, if you wish to grow your law business, you should invest in an appointment booking app. Because it will have more features and it will keep your data secure.  
The above para summarizes the benefits of a paid lawyer booking app. You will explore more once you use it. 
However, it is recommended to look for a free trial first. The test will help you know that you are investing in the right place. 
Why MIYN Is The Best Calendar App For Lawyers?
We know that the world is moving towards a new phase. Where everything will be automated. Like live chat on websites, booking appointments, and more. And we wanted to create a perfect solution for you and all other businesses. Luckily we were able to do that, and we named it MIYN. 
Get Started free
MIYN is the perfect business tool for your law firm. It can handle all the online tasks for you. It will book meetings, generate leads, and it can even handle the live chat with your clients on the go. 
It gets more attractive on the dashboard. Since there are more features to explore. On the dashboard, you will see the following options:
Calendar 

Document sharing 

Adding services on the booking page 

Edit website widget 
And the best part is that MIYN also provides an engaging landing page for your business. The landing is so attractive that it can improve your sales by 66%. 
Investment 
We care about our customers. And we want them to know that they are investing in the right tool. So we are providing a free one-month trial. It will include all the paid tools for your law firm. 
Once you are satisfied with MIYN, you can join any pro plan of your choice. 
Conclusion 
Well, this was it from our little article. We hope that it helped you learn the importance of a lawyer booking app for your business.  
You cannot ignore it, as it is the need of the hour. If you don't implement it, your competitor will do it before you do. And they may get one step ahead of you just because of this initiative. 
So, don't wait to grow your business. Your new booking style is just waiting for one click. 
Frequently asked questions 
How can my law firm book appointments with MIYN?
According to studies, booking an appointment takes an average of eight emails back and forth. MIYN let's law firms book appointments consistently. You can book meetings from the dashboard on the admin side, or your client can book from your website. Moreover, MIYN will send reminders through text and emails, which will remove the threat of no-shows. 
Which calendar does MIYN integrate?
MIYN does not integrate with any calendars. Because it has its own well-structured and organized calendars, it allows you to see meetings in the form of monthly, weekly, or daily. 
Do I have control over canceling and rescheduling appointments
Yes. You may instantly cancel or reschedule appointments using the Firm Dashboard if you are no longer available at a specific time. You also have the client's contact information, allowing you to reach out to them directly.