Add Appointment & booking to your website or Share Your link and provide your customers with a seamless booking experience. Streamline your business and save time. Identify productivity killers on your schedule. Show the meeting makers how much more you'll get done if they stay out of your way.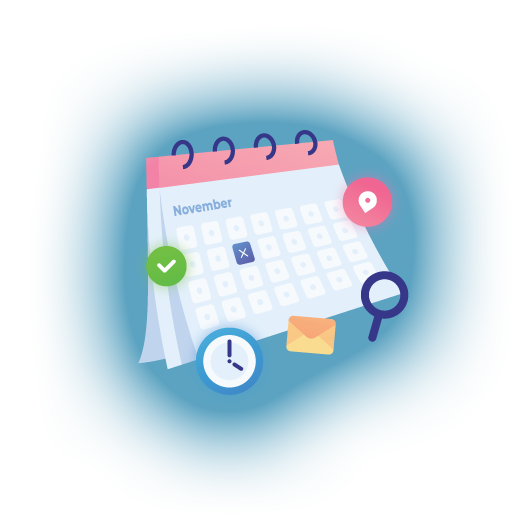 * No Payment & No credit card required.
for all websites, teams, service and enterprises based industries
BOOK AN APPOINTMENT WITH US
We make it easy to get started

Let Miyn know your availability preferences and it'll do the work for you.

Share your link Or Add Script
Send anybody your link or embed/Add script it on your website or Use our free landing pages.

They pick a time and the event is added to your calendar and Get notification, reminders, SMS, emails.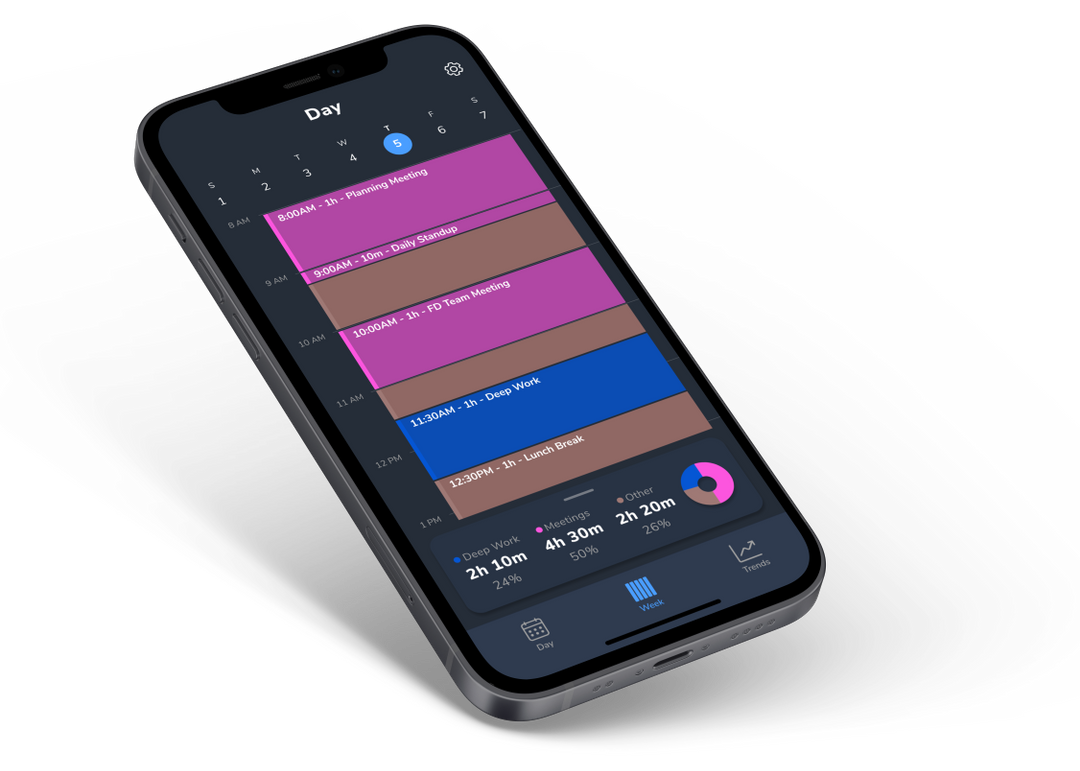 Online booking & Appointment
Add online booking options for any of your services, letting customers self-schedule appointments in a few simple clicks from your website, social media, apps, POS and more. With 24/7 access to services from any device, MIYN clients have seen up to 80% increases in revenue.
Our software's extensive functionality and flexibility serves use cases both basic and complex, regardless of the industry or business size. For special requirements beyond our standard features, we can expand functionality via our API or develop custom solutions.
Tailor the customer booking journey to fit your business model. From small to large enterprises, adjust the fields in your booking form, customise your booking widget and fine-tune communications to meet your needs. Add corporate logos and branding easily or create a full white-label solution.
Scale up the capability of MIYN as your needs grow. Add our powerful data insights tool, with controls to adjust your local and global service set-up on the fly, or utilise a wide-range of functions to manage teams, services, resources and technology across multiple locations and in a variety of languages.
Best Appointment Booking And Scheduling Apps – MIYNLet your Customers Book Online and send them Reminders.Simple, Flexible And Powerful Booking Software For Your Business as you expect. This is brilliant Scheduling system is Easy to Use. There are no hidden Costs. No Installations required.Find the right match time with Calendar's. Say Goodbye to phone and email tags, because It's Super Easy Online Appointment Scheduling Software.
Best Appointment Booking And Scheduling Apps - MIYN
Start Mining your Goldmine with MIYN